Rock-solid


supply chain defense

BlueVoyant protects government organizations with an outcomes-based business and cyber supply chain risk management solution.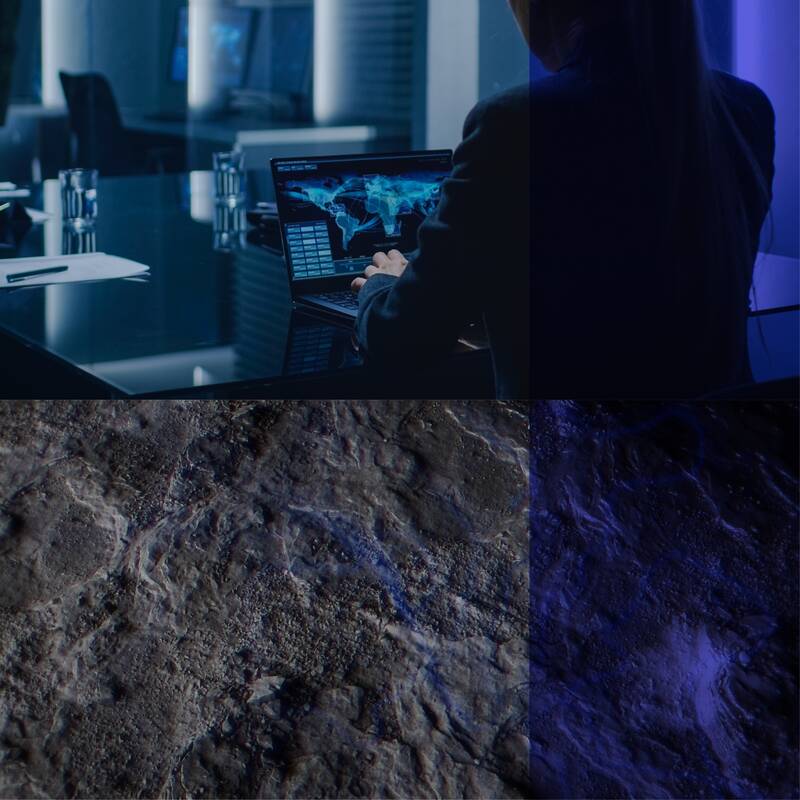 End-to-end government supply chain risk management
The only solution that identifies, prioritizes, and eliminates threats deep in government supply chain ecosystems.

Your mission is our mission
BlueVoyant Government Solutions brings more than technology to the table. We pair proprietary data science and analytics with frontline subject matter expertise to deliver tangible outcomes for our clients.

Learn more about who we serve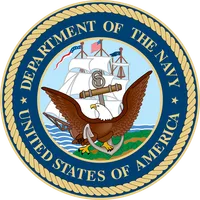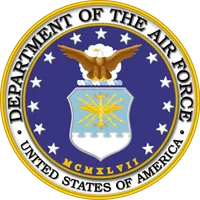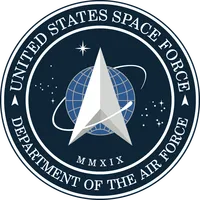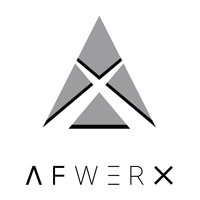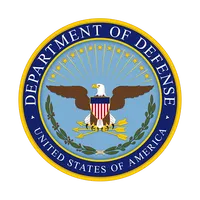 Ready to defend your supply chain?
BlueVoyant Terrain: SCD-G uses machine learning-driven automation and human-led expertise to illuminate, prioritize, and eliminate threats across complex supply chains.