SCD-G
Supply Chain Defense for GovernmentTM
A fully managed solution that actively protects government supply chains from business and cyber risk.

Supply Chain Illumination & Mapping
Deconstruct a supply chain from the outside in
Assessing risk beyond prime contractors and their subcontractors often requires significant time, resources, and data that government agencies cannot obtain on demand or at scale. BlueVoyant's proven approach to outside-in illumination leverages:
More than 50,000 unique open-source and proprietary data feeds
Zero agency or vendor proprietary data
Proprietary artificial intelligence and machine learning models that automate previously manual analyst workflows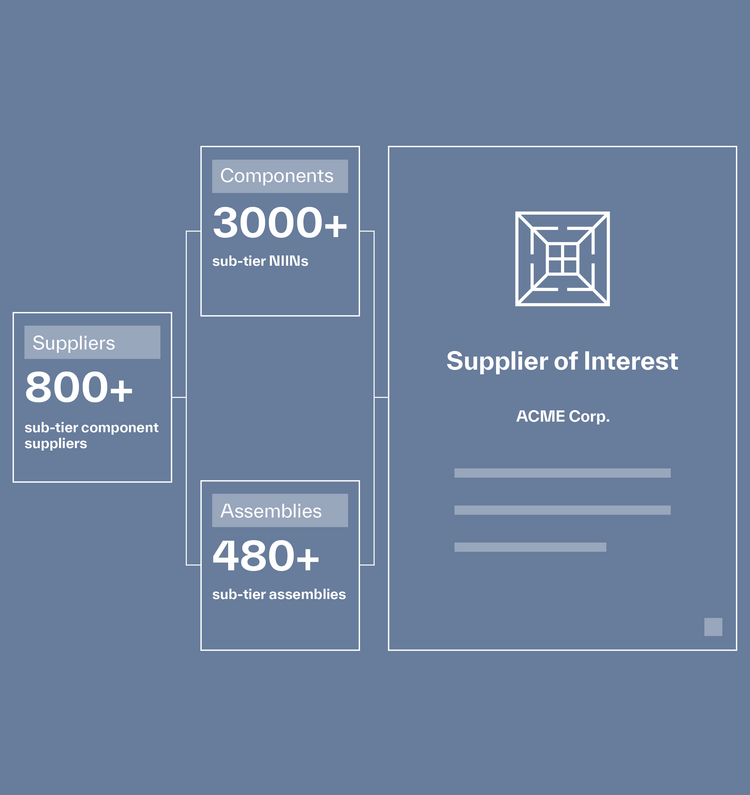 Supply Chain Risk Monitoring
Gain non-stop risk awareness
Periodic self-attestation questionnaires or external audits fail to provide a persistent view of the entire risk landscape – and worse, are often siloed to the teams ultimately responsible for mitigation. BlueVoyant's rock-solid approach to risk monitoring includes:
Capacity to map, monitor, and mitigate risk for tens of thousands of suppliers at once
Eight business and cyber risk areas prioritized in a single dashboard, according to agency-specific thresholds
100% of the supply chain ecosystem assessed for foreign influence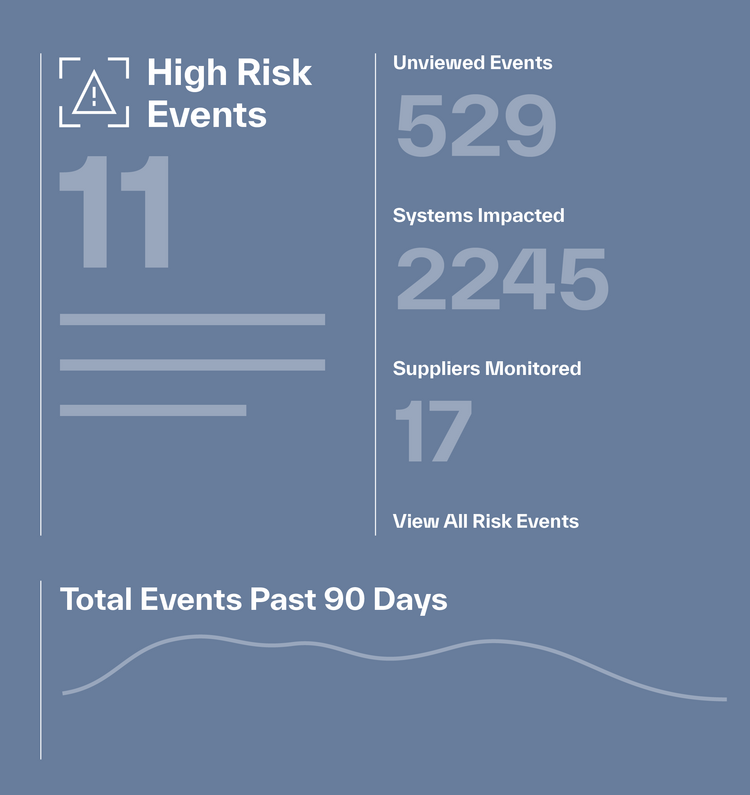 Supply Chain Risk Reduction
Keep an expert in the loop
Government agencies need tools that not only identify risk but also validate, analyze, and recommend immediate actions to reduce or eliminate the impact of known threats. Analysts in BlueVoyant's Risk Operations Center ensure:
100% of third-party vendor risk events are validated and prioritized
No attack surface footprint is older than 90 days
More time is spent on effective mitigation and remediation strategies and direct coordination with third parties as needed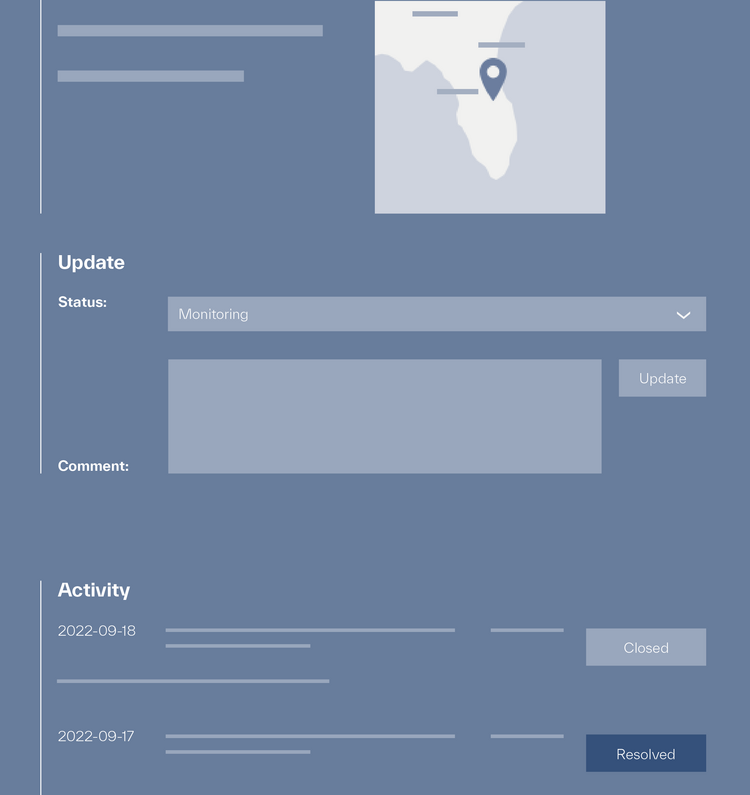 Primary Threats to Government Supply Chains
BlueVoyant SCD-G provides continuous monitoring and early warning detection for eight critical supply chain risk areas.

Business Financial Risk

Corporate Governance Risk

Corporate Social Responsibility Risk

Cyber and IP Risk

Economic Market Risk

Foreign Influence

Legal and Regulatory Risk

Operational Risk
BlueVoyant SCD-G is a secure, cloud-hosted application that allows for integration into internal systems and classified environments.

Ready to defend your supply chain?
BlueVoyant SCD-G uses machine learning-driven automation and human-led expertise to illuminate, validate, and remediate threats across complex supply chains.