Customers
Supporting federal government agencies with integrated business and cyber supply chain risk management.
Defense & Defense Industrial Base

Ensure on-time official programs delivery with automated and scalable risk management and mitigation.


Intelligence

Persistently monitor critical infrastructure and security programs highly susceptible to foreign influence and other malign threats.


Civilian

Empower better government procurement decisions with deeper insights into vendors and market trends.
Your mission is our mission
BlueVoyant Government Solutions brings more than technology to the table. We pair proprietary data science and analytics with frontline subject matter expertise to deliver tangible outcomes for our customers.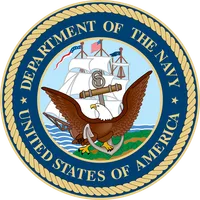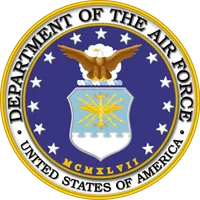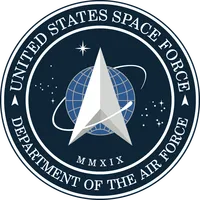 Who we serve
Supporting every stage of government supply chain risk management

Acquisition Program Management

Cybersecurity

Supply Chain Risk Management
Ready to defend your supply chain?
BlueVoyant SCD-G uses machine learning-driven automation and human-led expertise to illuminate, validate, and remediate threats across complex supply chains.